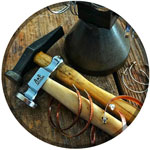 There are many differences between the automated and impersonal production of an assembly line and the personal, detailed work done with the love and trade of an artisan. Perhaps the most important is the concept of a single piece. A product that has the added value of its exclusivity, which has been created for a particular client, and which is the only version of that moment of creation.
Throughout all these years many personalized orders have passed through the workshop. Pieces that must be made to measure and that make the difference. He who receives the gift knows that it has been thought and made exclusively for him.
I show you some of the pieces that were exclusively conceived for a client to make a personalized gift, and expressly designed to materialize an idea or a wish. They are the result of unique moments of creativity. If you want to make a special gift, for someone special, you can contact me here, and explain your idea.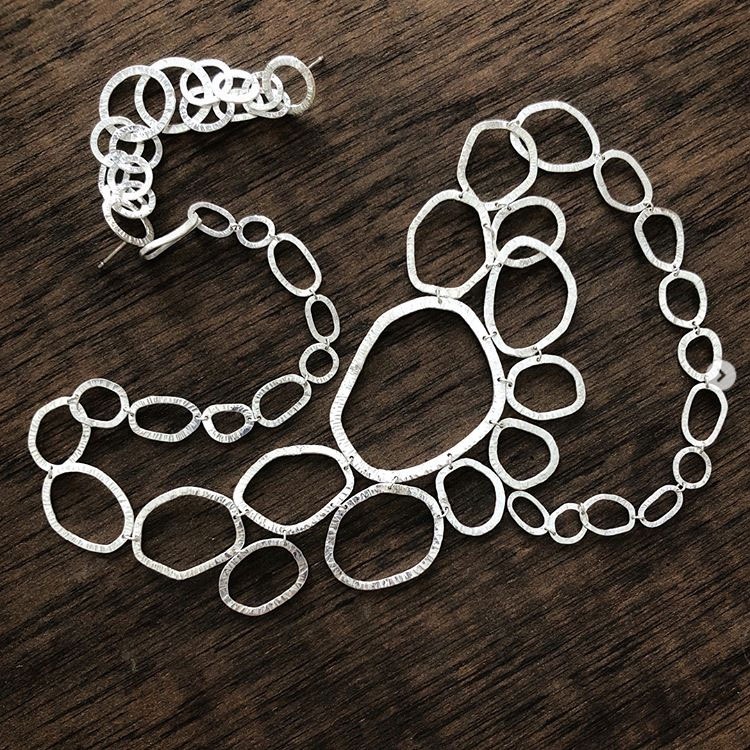 Good day !!! She was 50 years old and her siblings wanted to surprise her with 50 pieces that together are part of a whole ... 
read more